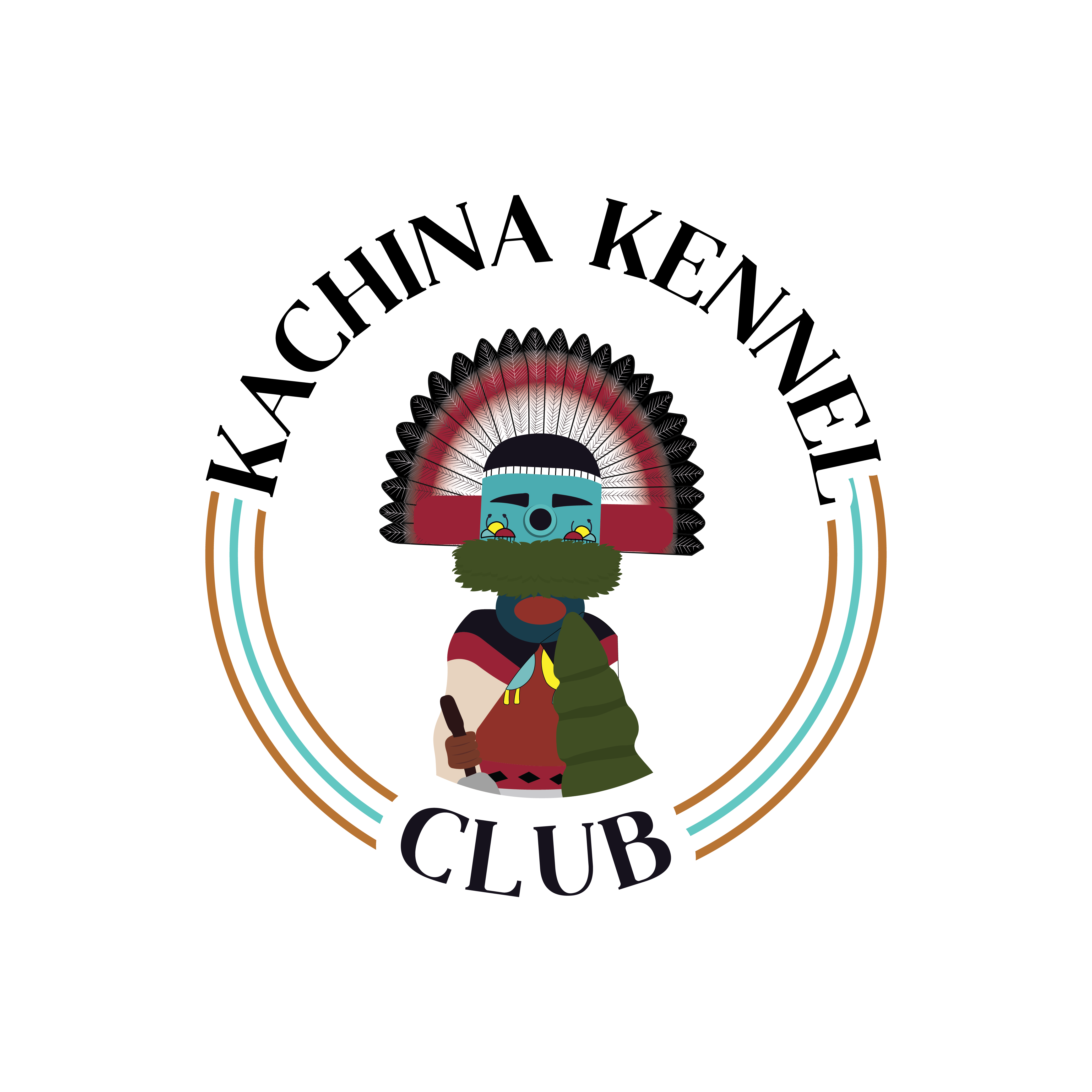 Kachina Kennel Club

2023 All Breed Conformation Show
Please click on a event/day to see open spots
Trophy Donation Conformation Saturday
Trophy Donation Conformation Sunday
Trophy Donation O/R Saturday
Trophy Donation O/R Sunday
Scentwork Seminars/Trials
Please check back. No trials being hosted currently.
Obedience/Rally Trials

>>>>> CANCELLED DUE TO DANGEROUS WEATHER CONDITIONS! <<<<<

ALL BREED OBEDIENCE TRIAL LIMITED TO 4 HOURS OF JUDGING
OPENING DATE FOR DROP OFF AND MAIL ENTRIES:
Wednesday June 29th 2022 at 11:00 AM MST

Entries will not be accepted prior to the date and time listed above. No entry will be accepted before the opening date and time. No exhibitor may arrive at the residence prior to 11:00 AM. If your entry arrives before the opening date/time you will be notified, and the entry will be shredded. You will be allowed to send another entry. No entries will be accepted by phone, email, or fax. Express mail entries must include the signature waiver allowing them to be left at the secretary's address.
Click here for the Premium List